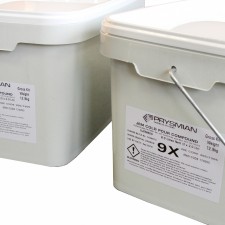 JEM Resin
Low viscosity (very searching, no voids, easier mixing)
Easy mixing at low ambient temperatures (e.g. -15°C)
Curing reaction not sensitive to moisture (will cure under water)
Filled joints may be energised immediately if undisturbed
Supplied in clear pouches which allows mixing to be observed in process
Excellent adhesion to XLPE, PVC, Lead etc.
Type approved in LV joints (ENA TS C81/3 and BS EN 50393).
Tested in accordance with HD631.1
Re-enterable version available.