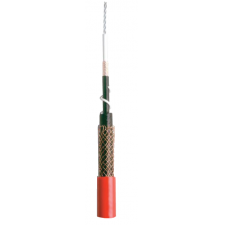 Pressline Emergency Stop System
Continuous emergency stop switching along routes up to10km.
Actuating cable can follow any route - regardless of its complexity.
Solid state technology eliminates the nuisance tripping often associated with contact failure on traditional systems.
Low smoke and fume, zero halogen system options.
Immune from vibration degradation.
Maintenance free operation.
Self monitoring, fail safe system design.
Quick and cost effective installation.